Press Release December 2020
BBG starting M&A business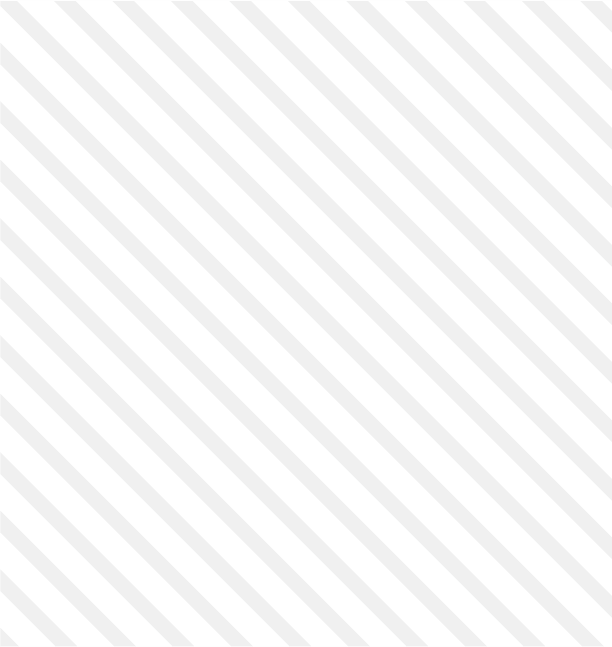 Berlin Brands Group launches acquisition initiative among online retailers
After 14 years of profitable organic growth, BBG offers new perspectives for online brands as a strategic investor.
BBG acquires bedding brand Sleepwise, with ten other acquisitions about to be signed.
Following the deal, online retailers will benefit from the company's many years of experience in building and scaling internet brands.
Berlin, December 21, 2020 ‐ Berlin Brands Group Holding GmbH (BBG) has acquired the internet brand Sleepwise from Hamburg‐based e‐commerce company neu.land GmbH. With its first acquisition, BBG is launching an ambitious acquisition initiative among FBA (Fulfillment by Amazon) merchants and independent online shop operators. Entrepreneurs with a turnover of 500,000 to 30 million euros will be given the opportunity to sell their company or their online brand to a strategic partner who can ensure significantly faster growth based on established international sales channels.
Transactions are expected to be completed in less than 40 days. When working with BBG, retailers continue to benefit from the company's financial strength, infrastructure, logistics processes, multichannel distribution in 28 countries and the associated growth prospects after the sale.
BBG, one of the pioneers in the direct‐to‐consumer business, also has its own toolbox for successful brand building, as 14 own brands, developed in‐house with over 2,500 products, demonstrate. For the year 2020, the Berlin‐based hidden champion is expecting sales of over 300 million euros.
Peter Chaljawski, founder and BBG CEO: "Working closely with founder Fabian Gluschke, we will successively introduce the Sleepwise brand to additional markets and channels. We will also expand the product range together with our teams and our supplier network." BBG is currently about to sign contracts with ten further brands. "It helps us, to know from our own experience how much heart and soul goes into building a company and a brand. We always meet with entrepreneurs as equals."
The neu.land team develops direct‐to‐consumer brands and markets them via online marketplaces such as Amazon and its own web shops. Fabian Gluschke, Managing Director of neu.land: "With this sale, we achieve access to customers in all European countries and the US for the Sleepwise brand, which includes high‐quality bed linen and duvets. We can take our brand to the next level. It was an easy decision for us to choose BBG because of the attractive terms and the opportunity to benefit from accelerated growth even after the sale."
Dominik Brichta, co‐founder of BBG: "The transaction terms are customised to the interests of the online merchant. After a short transition period, the latter can retire with his money, enjoy life or build up something new. Or, at his own request, he can remain part of the business's development as a consultant and continue to contribute. In any case, following the transfer of his business, he will benefit financially from an earn‐up arrangement for additional revenue that BBG can realise by means of scaling through its global e‐commerce platform."
Interested sellers can find information and contact details at www.berlin‐brands‐group.com. Here, anyone interested can have their company or brands evaluated free of charge.
About Berlin Brands Group
Berlin Brands Group (BBG) is a global e‐commerce company and one of the pioneers in the direct‐to‐consumer business. The internet brand company currently sells 2500 products under 14 own brands in 28 countries and over 100 channels, which enable consumers to have a more beautiful and better life. As one of the few companies that has been profitable since its foundation, the Berlin Brands Group grows predominantly from its own cash flow. The company employs over 700 people in five countries and realized revenues of more than €300 million (2019: €216 million) in 2020 (is expecting to realize revenues of more than €300 million (2019: €216 million) in 2020.
Further information:
Hoschke & Consorten Public Relations GmbH
Andreas Hoschke
E-mail: a.hoschke@hoschke.de
Phone: 040 36 90 50 55
Berlin Brands Group
E-mail: press@go-bbg.com