Press Release January 2021
BBG commits $304M for M&A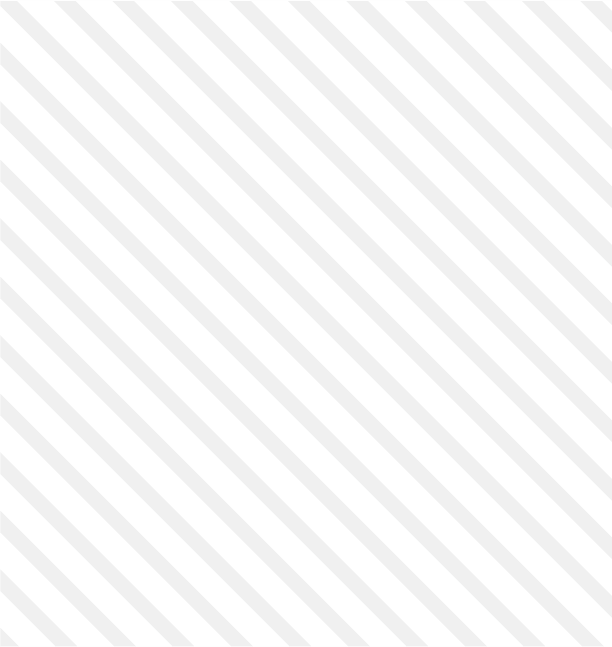 Berlin Brands Group to invest €250 million (304 million USD) in Amazon merchants and online retailers, aiming to become Europe's largest acquirer
Berlin, January 28th 2021 – Today, the Berlin Brands Group (BBG), one of the leading platforms for direct-to-consumer e-commerce brands in Europe, announced its investment of €250 million (304 million USD) in e-commerce brands internationally. The targeted companies are primarily active in the garden, home & living, sports, electronics and household appliances sectors and are expected to generate a turnover of between €500,000 and €30 million. With this investment push, BBG is pursuing its goal of becoming the largest acquirer of direct-to-consumer brands in Europe.
The company is ranked among the top market sellers on Amazon globally. However, the majority of the revenue is generated outside of Amazon, mostly through its own direct-to-consumer webshops. BBG has a track record in growing direct-to-consumer brands, having built 14 brands that sell over 2,500 products across more than 100 channels (their own webshops, marketplaces, price comparison sites, search engines etc.) in 28 countries. This opens up great opportunities for up-and-coming brands, especially in the European region, where the e-commerce market is particularly fragmented, with Amazon having a comparatively low market share of only around 10% (Source; Statista, 09/2020).
"The decision to sell one's own company is a big step in life, which makes it all the more important to find a reputable buyer. We started building our brands in 2005, for which we needed to create our own set of tools and with them, we learned how to substantially grow our brands. This investment and our expertise of over a decade enables us to help brands around the world to scale up by becoming a part of our global e-commerce platform active in 28 countries. Our investment is a big step towards bringing together the most successful brands of tomorrow in one strong group." – Peter Chaljawski, Founder and CEO of the BBG.
With BBG's core brands, Klarstein, blumfeldt, Capital Sports and auna, the group has over 2 million email subscribers and more than 700,000 followers on social media channels. The company ships over 3.5 million packages per year. On peak days, more than 40,000 shipments are processed. The founding team around Peter Chaljawski built up the company, by not only utilizing Amazon's strength but also by building up their own channels to drive revenue. The company has been profitable since day one.
With its financial growth, infrastructure, logistical processes, distribution channels and product expertise, BBG offers brands an opportunity to take their business to the next level. The company promises that a transaction process can be completed in just 40 days – from the first meeting to the final payment.
Companies benefit from the entrepreneurial spirit and the entrepreneurial experience of the professionals at BBG. Interested sellers can find more information and contact details at www.berlin-brands-group.com.
Anyone interested can have their company or brand evaluated free of charge by BBG.
About BBG
Berlin Brands Group (BBG) is a global e-commerce company and one of the pioneers in the direct-toconsumer business. The internet brand company focuses on garden, home & living, sports, electronics and household appliances and currently sells 2,500 products via 14 brands in 28 countries through 100 channels, enabling consumers to have a more fulfilling and enriched life. As one of a few e-commerce companies that has been profitable since its founding. The company employs over 700 people in five countries and realized medium nine-figure turnovers in recent years. BBG was founded in 2005 in Berlin by Peter Chaljawski and to date has offices and locations in Berlin, Hong Kong, Bratislava, Istanbul and San Francisco.
Further information:
Hoschke & Consorten Public Relations GmbH
Andreas Hoschke
E-mail: a.hoschke@hoschke.de
Phone: 040 36 90 50 55
Berlin Brands Group
E-mail: press@go-bbg.com
Reactions to our latest press release:
Business Punk, 21.01.2021
Berlin Brands Group investiert 250 Millionen Euro – wer steckt da eigentlich hinter?
Link
Business Insider, 29.01.2021
Berlin Brands Group will 250 Millionen Euro für Zukäufe ausgeben
Link
Handelsjournal
Berlin Brands Group investiert im großen Stil
Link
Techcrunch, 28.01.2021
Berlin Brands Group commits $302M to acquire D2C and Amazon merchants
Link
PYMNTS, 28.01.2021
Berlin Brands Creates $302M Acquisition Fund For D2C Startups And Amazon Sellers
Link
Ecommerce News, 29.01.2021
Berlin Brands Group to invest €250 million in acquiring Amazon brands
Link
Explica, 12.02.2021
Berlin Brands Group 304 million USD invest in Amazon
Link
Marseille News, 12.02.2021
Le Berlin Brands Group 304 millions USD investit dans Amazon
Link
Merca 2.0, 11.02.2021
Berlin Brands Group invest in Amazon
Link