Press Release November 2020
Growth spurt for BBG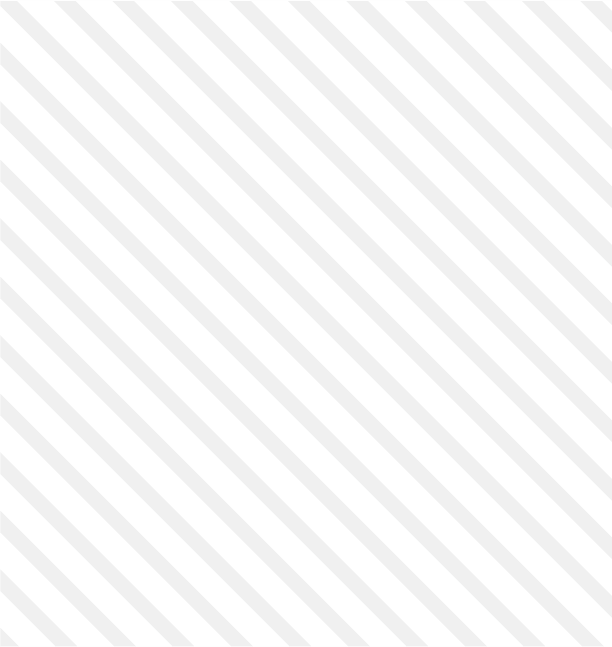 Growth spurt for direct-to-consumer companies in times of corona
Global sales grow to EUR 220 million in the first nine months of 2020, 50 percent more than in the same period of the previous year
More than 300 million euros in sales expected for 2020 as a whole
Berlin, November 12, 2020: The e-commerce company Berlin Brands Group Holding GmbH (BBG) has grown strongly due to an increase in orders for home and garden products in 2020. As one of the pioneers in the direct-to-consumer business, the company is benefiting in particular from the changed purchasing behaviour of people who spend more time at home.

In the first nine months, the company's more than 700 employees generated sales of 220 million euros. This is 50 percent more than in the same period last year and already more than in the entire 2019 financial year (EUR 216 million). The hidden champion of Berlin's e-commerce scene is aiming for sales of over EUR 300 million for 2020 as a whole.
The Internet brand company sells beautiful everyday and trend products under 14 own brands: "Klarstein" stands for beautiful and modern kitchen appliances, "auna" for home electronics and music equipment, "Capital Sports" for home fitness and "blumfeldt" for everything that makes the garden more beautiful. A total of around 2,500 products are currently in the range.
Peter Chaljawski, Founder and Managing Director: "Orders picked up following the startof the lockdowns in Italy, Spain and then Germany. Many people used the time to make their homes more beautiful." Including October 2020, BBG has already delivered 2.8 million items. It was 2.2 million in the same period last year. The average shopping basket also grew by around 18 percent compared to the previous year. "People who have to spend more time at home due to the pandemic have re-equipped themselves with kitchen appliances or even with sports equipment and music systems."
Klarstein has the largest share of sales with over 50 percent, followed by auna. The garden sector with the blumfeldt brand is currently growing at above-average speed. Klarstein's bestselling products in the first nine months of 2020 were kitchen appliances. Especially successful with auna: Podcast microphones. Number 1 at Capital Sports: Desk treadmills for the home office. At blumfeldt, sun loungers for the balcony and garden were especially popular.
In 15 years, the Berlin Brands Group – known as Chal-Tec before its rebranding in 2019 – has developed into one of the most successful direct-to-consumer companies with offices in Berlin and Hong Kong. The secret of its success:
The company's employees identify trends and customer requirements for products in high demand. Within a very short time BBG brings these products as a private label directly to the customer. Peter Chaljawski: "We've fundamentally transformed the traditional approach to the consumer products industry." What's important here: Beautiful design and a price that is affordable for a wide range of customers. Peter Chaljawski: "I never understood why I should spend a lot of money on an expensive brand with all the distribution stages. We focus our products on design, function and quality and sell directly to the customer. The result is everyday products that are beautiful and affordable for everyone. Simply put: We're democratising things that were previously exclusive."
The Berlin-based company has developed a unique multi-channel approach for sales: It generates a large part of its sales in its own 71 brand webshops covering 28 countries. The products can also be found worldwide on the relevant "digital store shelves of the Internet", especially on online platforms and marketplaces. Plus: BBG is one of the world's largest sellers on Amazon. Peter Chaljawski: "There aren't many companies that can successfully handle that many online channels."
Customers in Western Europe are supplied from our own logistics centre in Kamp-Lintfort in North Rhine-Westphalia. For customers in Eastern Europe, BBG has also opened its own logistics centre in Bratislava, Slovakia. The company supplies the US market with a local partner from a warehouse in Los Angeles. BBG has also set up the logistics for entering the Turkish market together with a local partner.
As one of the few companies that has been profitable since its foundation, the Berlin Brands Group grows predominantly from its own cash flow. In 2015, one of the largest European private equity investment funds ARDIAN acquired a minority stake to support international growth.
"We're confident we'll continue to enjoy strong international growth in 2021," stated Peter Chaljawski. "We've got plenty of ideas for new product groups. We also see a permanently established demand in e-commerce. Many people who are increasingly shopping online during the pandemic are enjoying this as a positive experience. So they're not likely to change their behaviour after corona."
Futher information:
Hoschke & Consorten Public Relations GmbH
Andreas Hoschke
Email: a.hoschke@hoschke.de
Phone: 040 36 90 50 55
Berlin Brands Group
E-mail: press@go-bbg.com